Ozzy celebrity spotter
Return to the Variety Club Oz thunbnails.
I think Oz has spotted a celebrity. Who is it Oz? Who have you spotted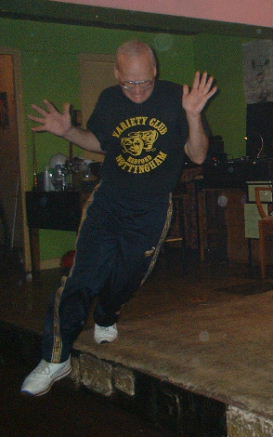 Don't tell me you've spotted a customer.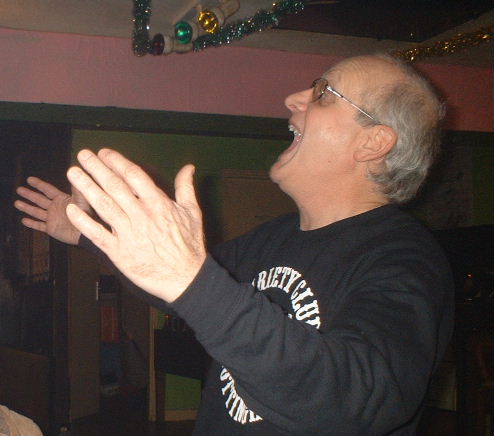 It's Tom Jones from the valleys. audience - "Top valley"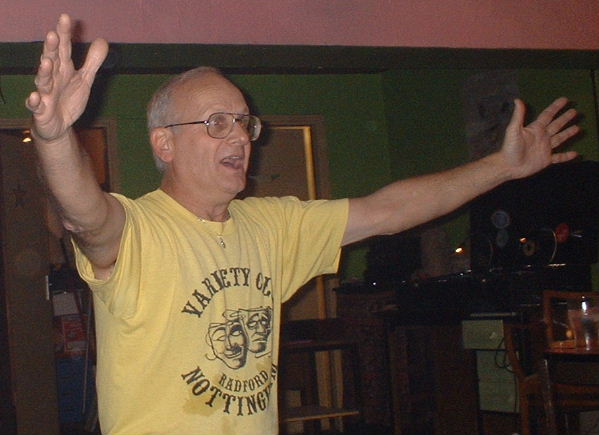 "It's Englebert Humperdinck". He's still out of work then.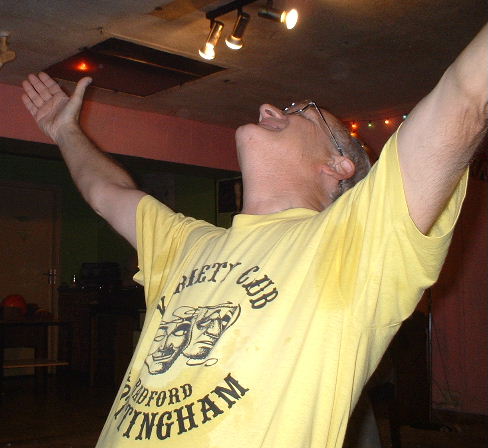 It's my favorate. Steve McQueen!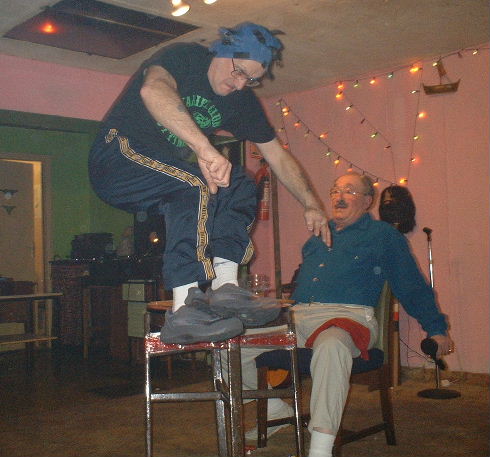 And to the tune of the great escape Oz runs about the stage as if on a motorbike eventually leaping to safety over the german barb wire and lands softely in the thighs of a buxom blonde. (On his lucky days)