October 2006 - A pretyy girl!.
Return to Variety club pictures October 2006.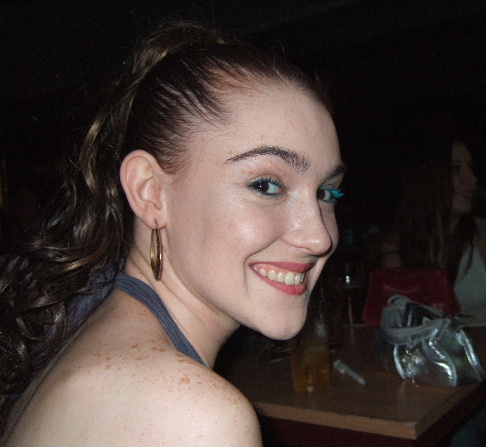 Tony our resident photographer/dirty old man, was clearly and understandably delighted to have such an attractive and willing subject.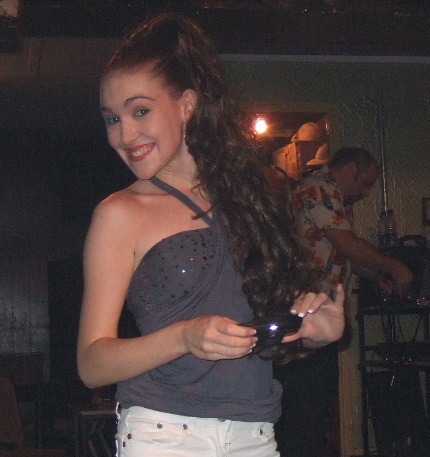 Imagine our surprise when it turned she was not only pretty but talented with it.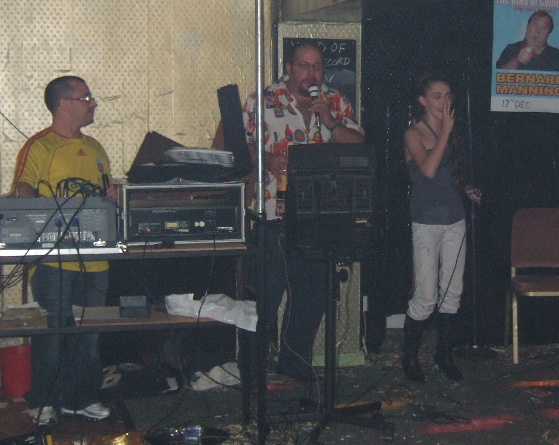 Unfortunately she severley hampered in her performance of "Your the one that I want" by a tone deaf fat man.