19th June 2005
Variety club Nottingham
Return to Variety club galleries.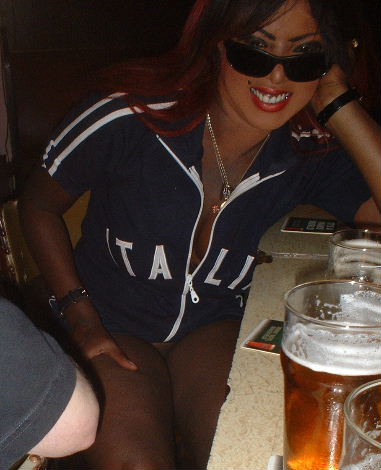 Amanda Forbes.
---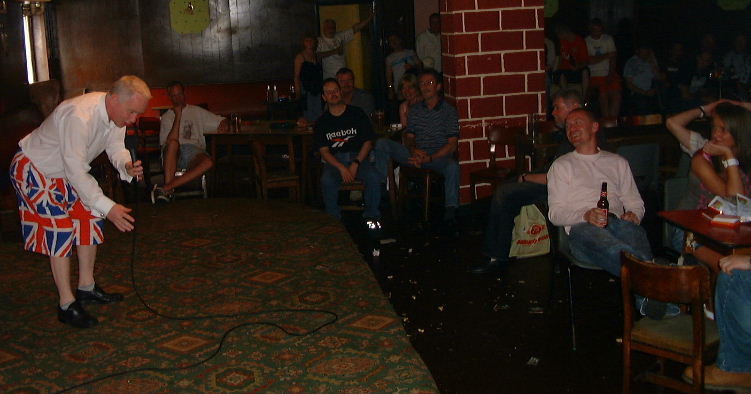 Comedian Jo King in trade mark Union Jack shorts.

---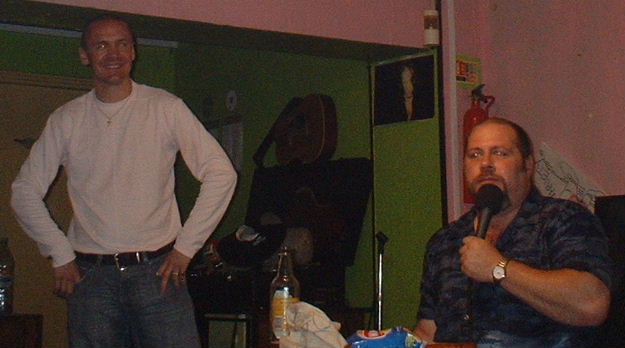 Pav asks if there is any one dafter looking than this in the club.
---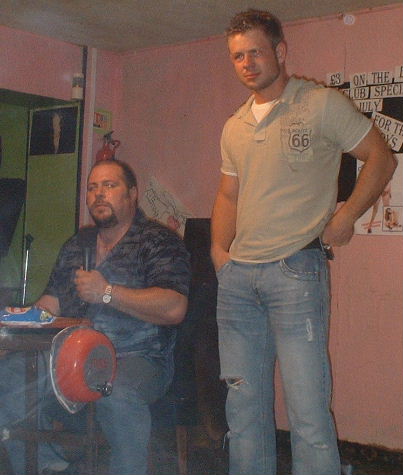 Amazingly someone is found.
---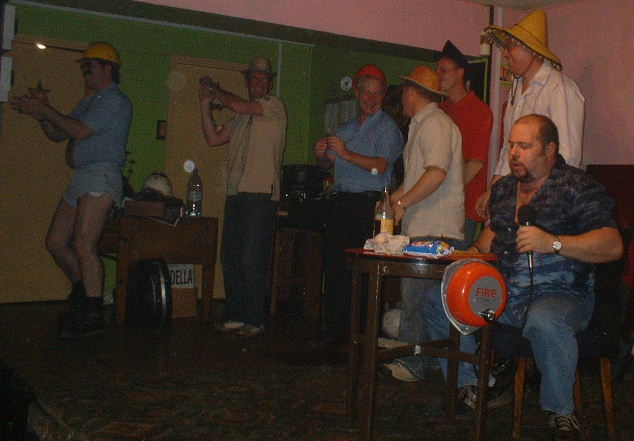 Y.M.C.A. It's amazing what you can get people to do for a laugh.
---
Visit the Griffin Griffin Mazda MX5 roll bars..