12th June 2005
Variety club Nottingham
Return to Variety club galleries.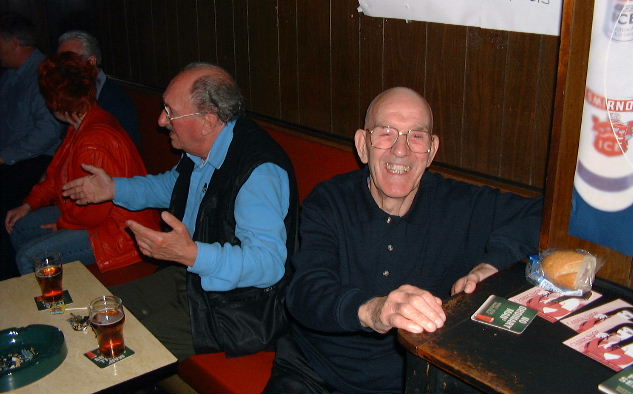 The most special of celebrities - Gordon and Frank return to the club.
---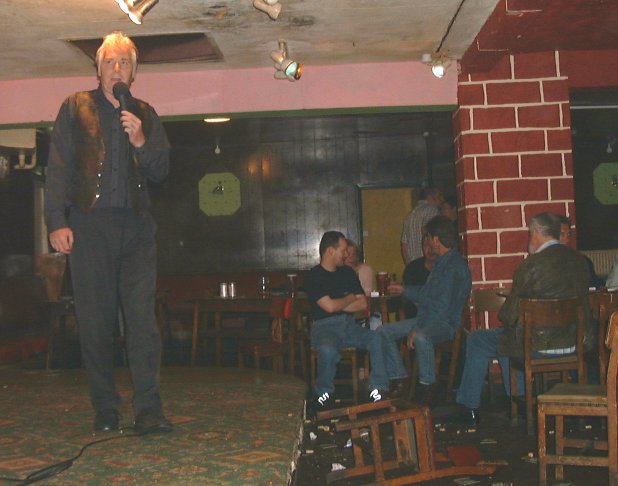 International star of stage screen and radio.
Comedian Stu Barker entertains at the Variety club Nottingham.
No one gives us more pleasure on his regular Sunday lunch time visits.
---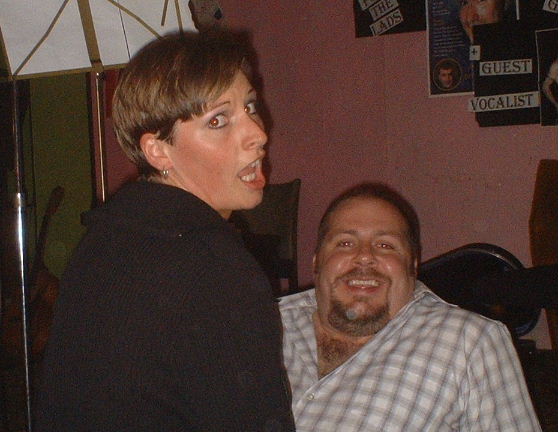 No wonder she won the bingo.
---


One day we'll have a better idea of what ot do before the show kicks off proper. But for now we're stuck with Jesus killing time.
---


It's either Michael Barrimore or the Devil. Your guess is as good as mine.
---




If you've got a talent, we want to see it.
---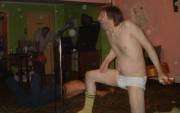 I told him not to have that sherbet fountain.
---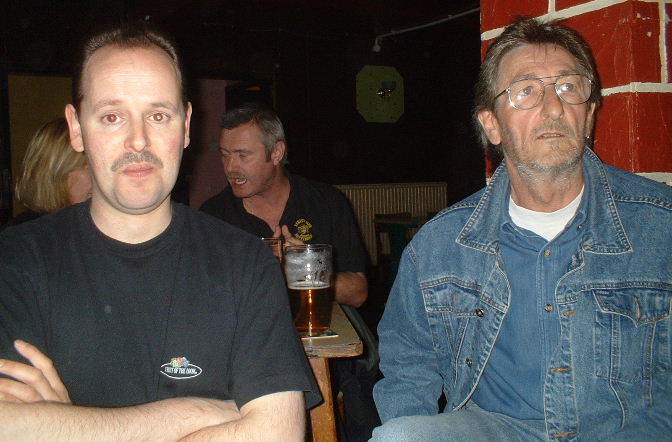 What do you think of the show so far?
---
Looking for stylish radiator grille for your Mazda MX5. Look no further. Click here for the Griffin MX 5 radiator grille. The only Mazda MX5 radiator grille approved by The Variety Club Radford.