10th April 2005
Return to Variety club galleries.
Oz paid his first visit to the club since Christmas in the company of Gordon and Frank. It was nice to see them back down the club if only in the audience.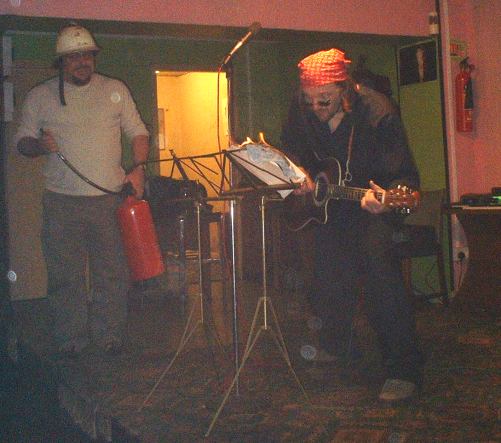 Jesus carrys on regardless of the attempts to sabatage his performance.
---
It's fun to stay at the YMCA! And we all know why.
---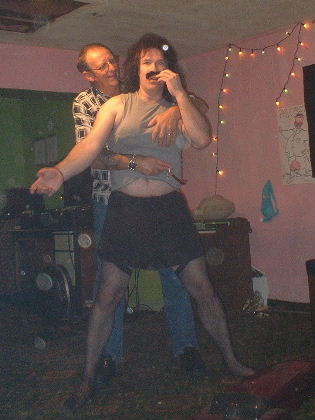 I want to break free. But not so much that I'll actually put up a struggle
---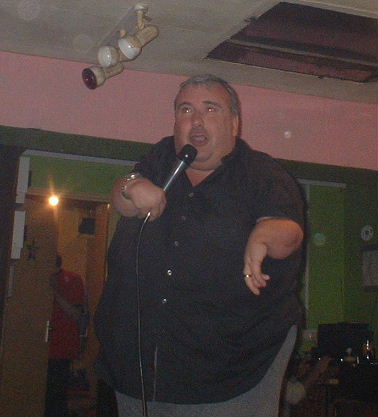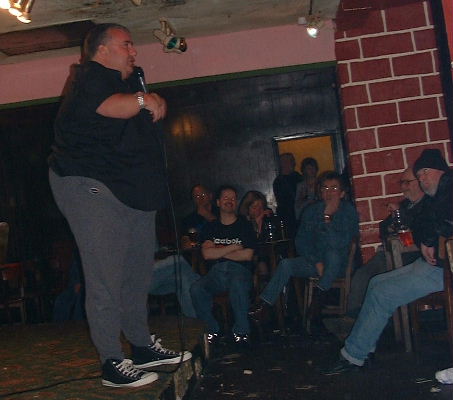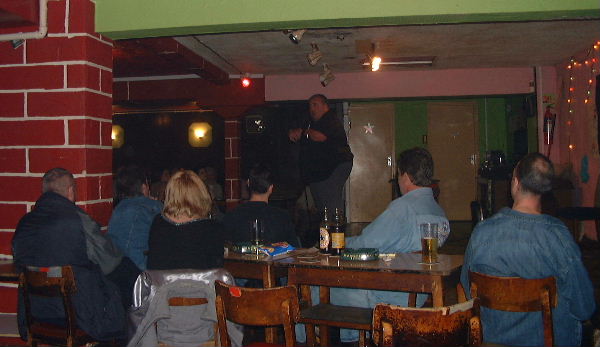 Gary Skyner from Liverpool was this weeks stand up comedian.
---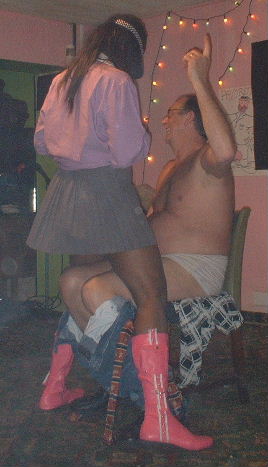 This is the finger I'm gonna shove right up the nick of her arse.
---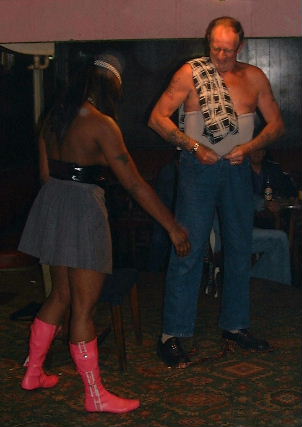 ---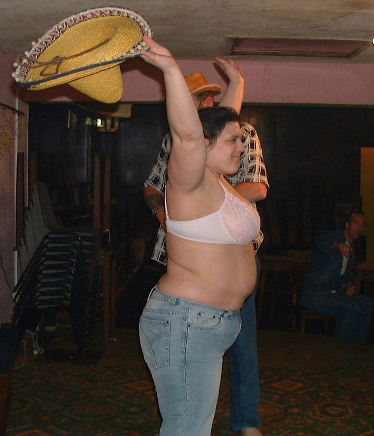 Ariba ariba.
---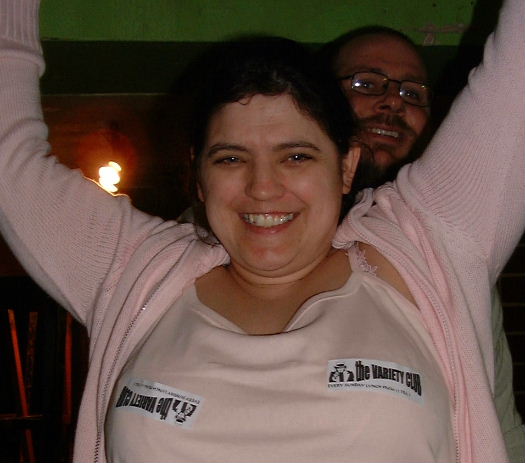 Help support the Variety. Ask for sticker for your breast. Free fitting by Pav and Jesus.
---
This page is sponsored by ROOTS EMPORIUM
MX 5 Roll bars. The only MX5 style bar approved by The Variety Club Radford.