3rd April 2005
Return to Variety club galleries.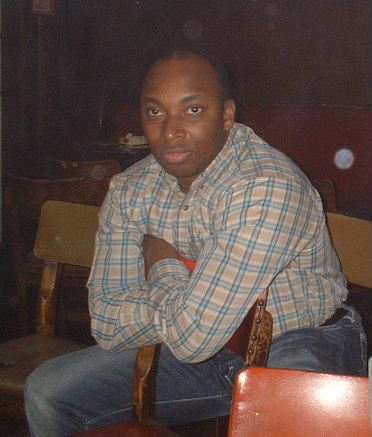 The Variety Clubs very own boxing legend - Its Criss Eubank.
---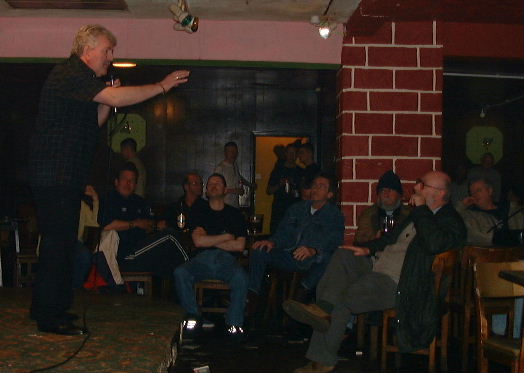 Bobby Bender tries to control an over excited audience.
---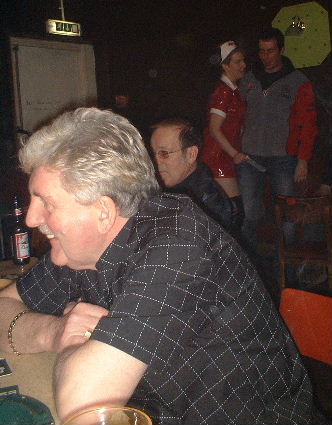 Bobby Bender enjoys relaxing in the gentle ambience of the Variety Club
---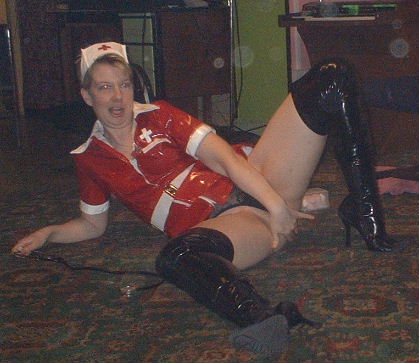 Nurse caught in compromising postion after falling over and bruising her pudendum.
---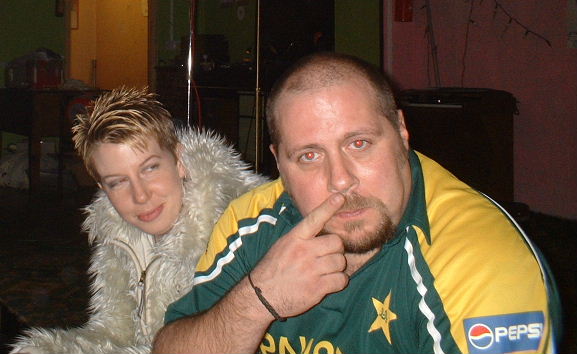 Caption removed at the request of our lawyers.
---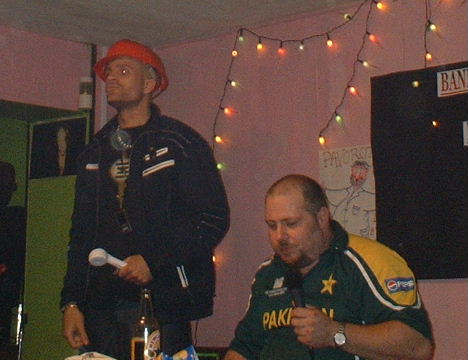 Yes, that is a shower head in his hand!
---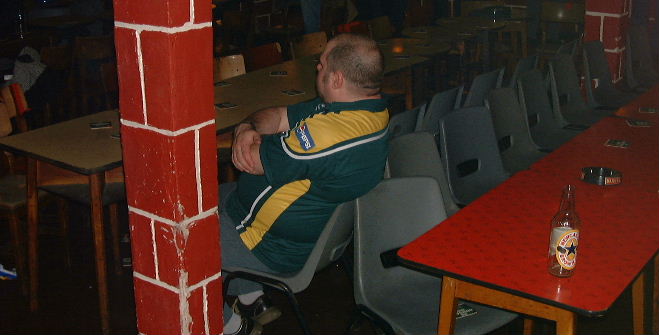 Pav sits with the crowd.
---
For wooden cats visit ROOTS EMPORIUM