20th March 2005
Return to Variety club galleries.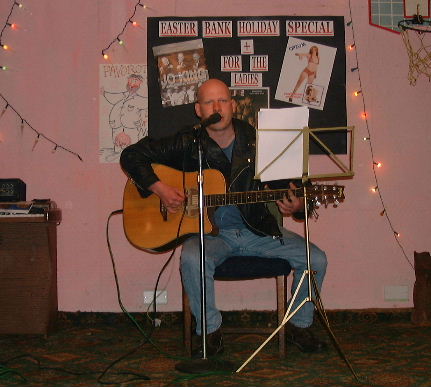 Jamie Richardson. The foul mouthed beast of Ilkeston folk and blues club entertains the Variety.
---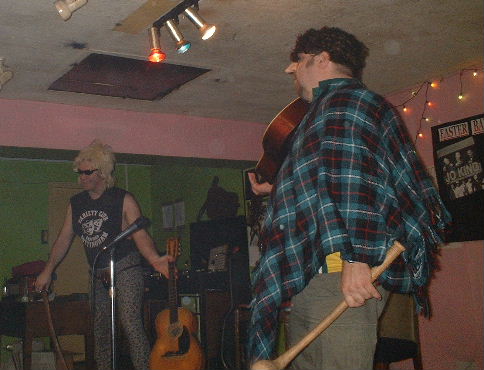 Jagger and Pav duel. But which one is the devil?
---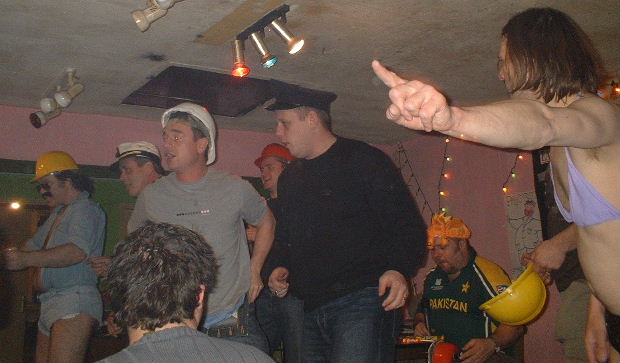 The village people re-enact their greatest hit.
---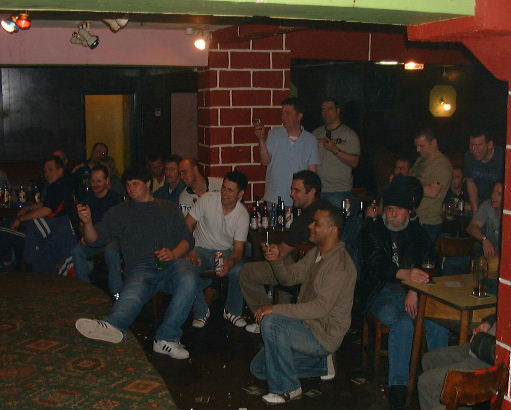 The Ponderosa ponderers. Pondering.
---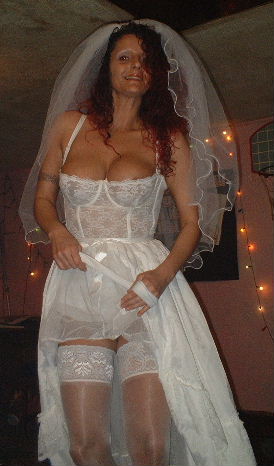 All those in favour of saying "I do". Well I would if I could.
---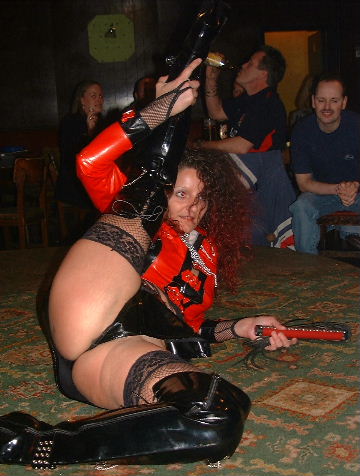 Now if I had a girl who would do that!
---
This page is sponsored by ROOTS EMPORIUM
Get a special Variety club roll bar at MX 5 Roll bars.