6th March 2005
Return to Variety club galleries.
Johnny be bloody awful.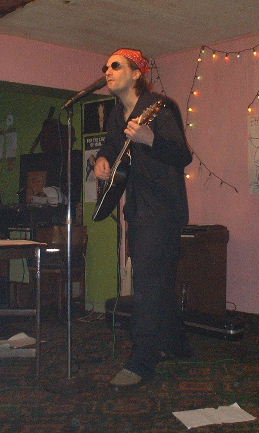 ---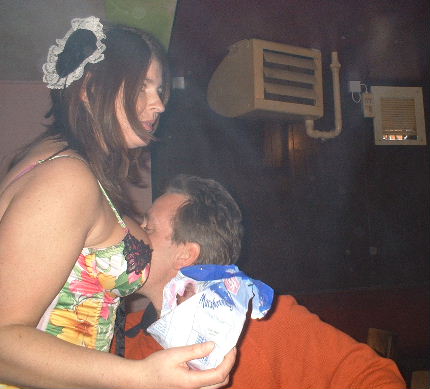 Tom jones enjoys a light snack.
---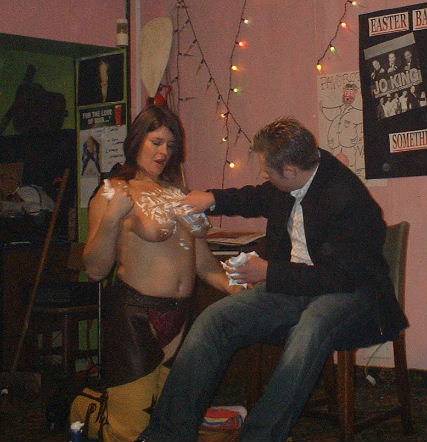 Noughts and crosses - but with breasts like that could just of easily been battleships.
---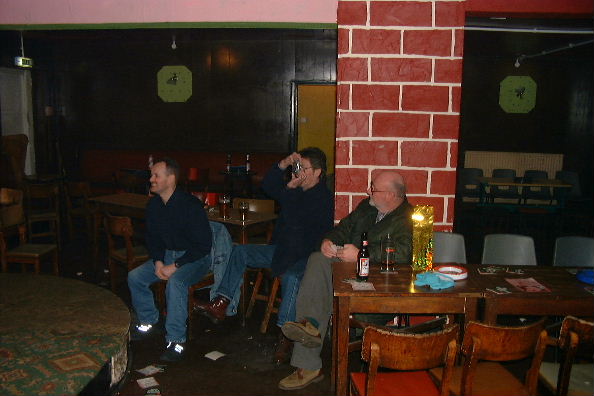 After the notoriously quiet months of January and February, March saw the welcome return of the big crowds.
---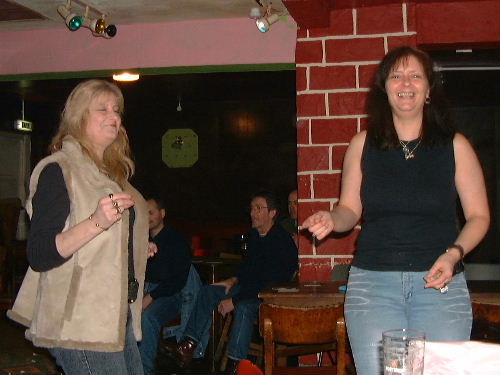 Dancing in the aisles.
---
This page is sponsored by ROOTS EMPORIUM
Get a special Variety club roll bar at MX 5 Roll bars.