20th February 2005
Return to Variety club galleries.
February made me shiver.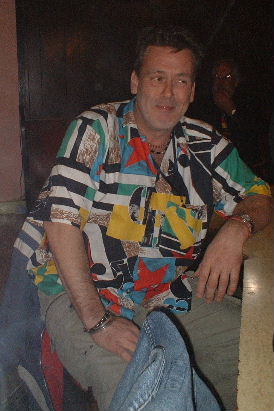 Tom Jones - A variety club legend.
---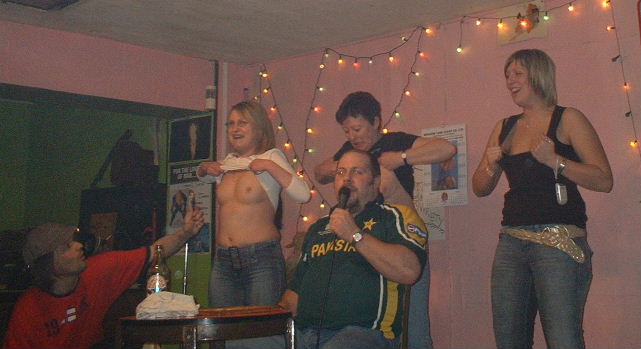 Sherlock Bones inspects for finger prints.
---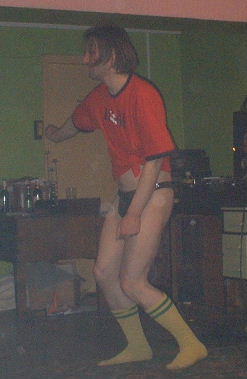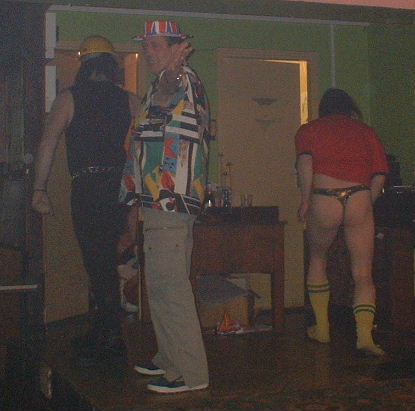 Just exactly what kind of club is this.
---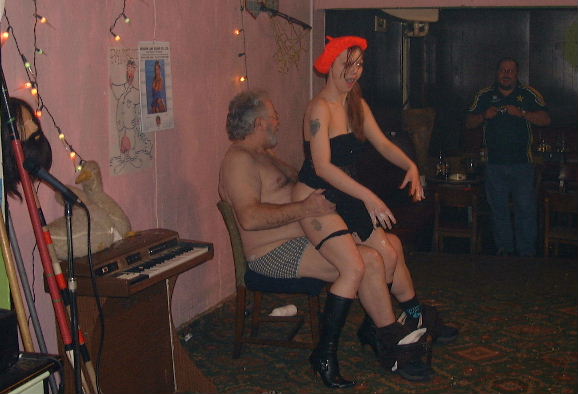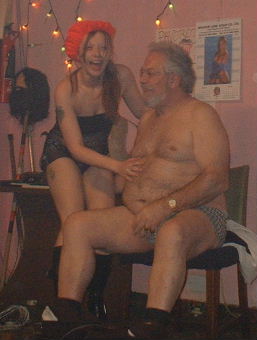 A great time was had by all.
---
This page is sponsored by ROOTS EMPORIUM
Get a special Variety club roll bar at MX 5 Roll bars.